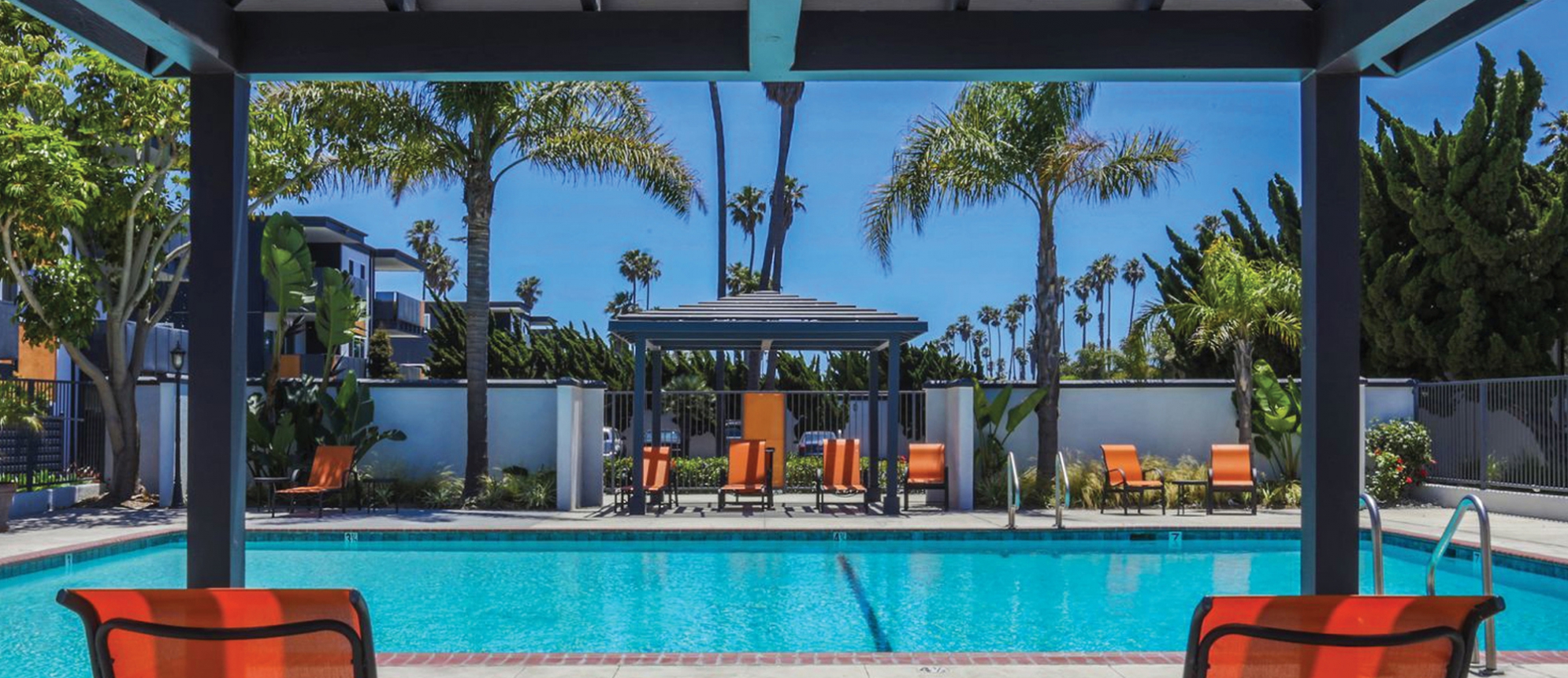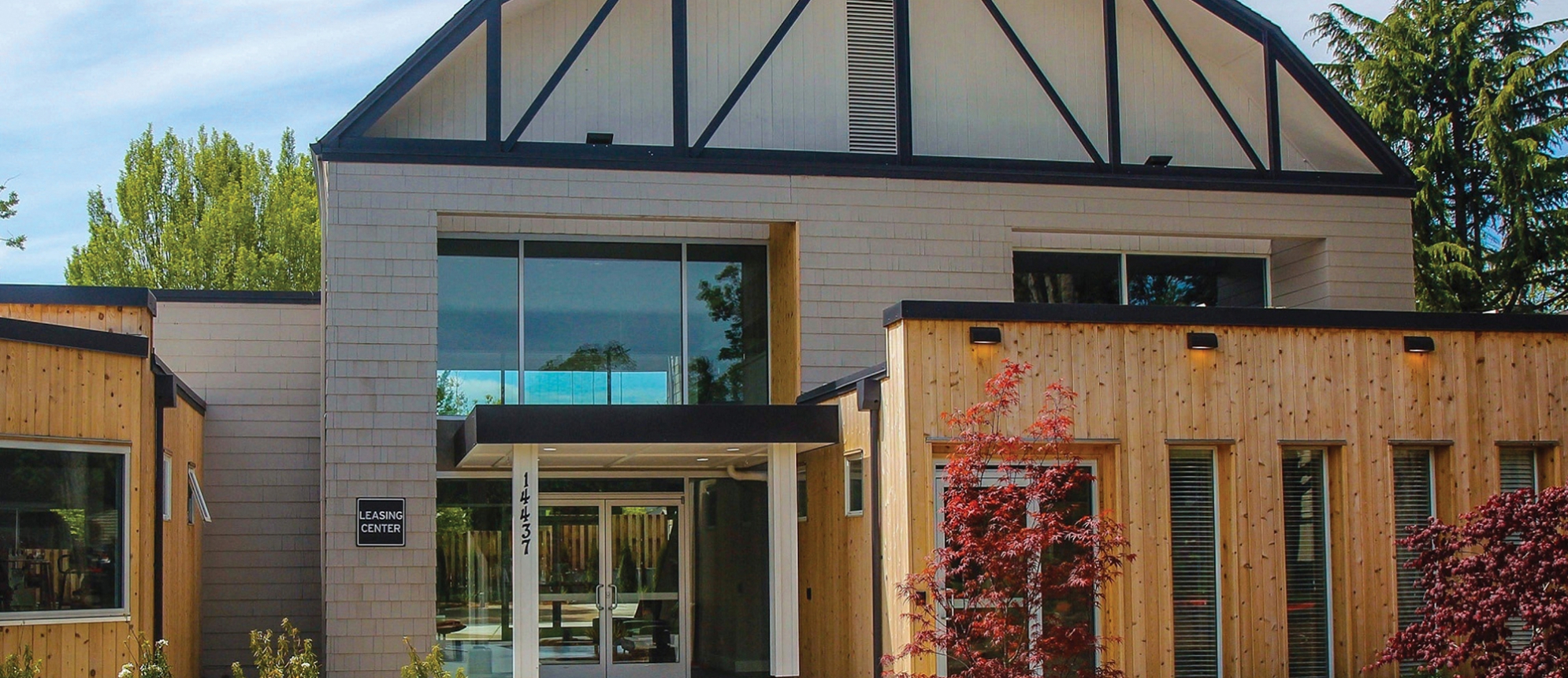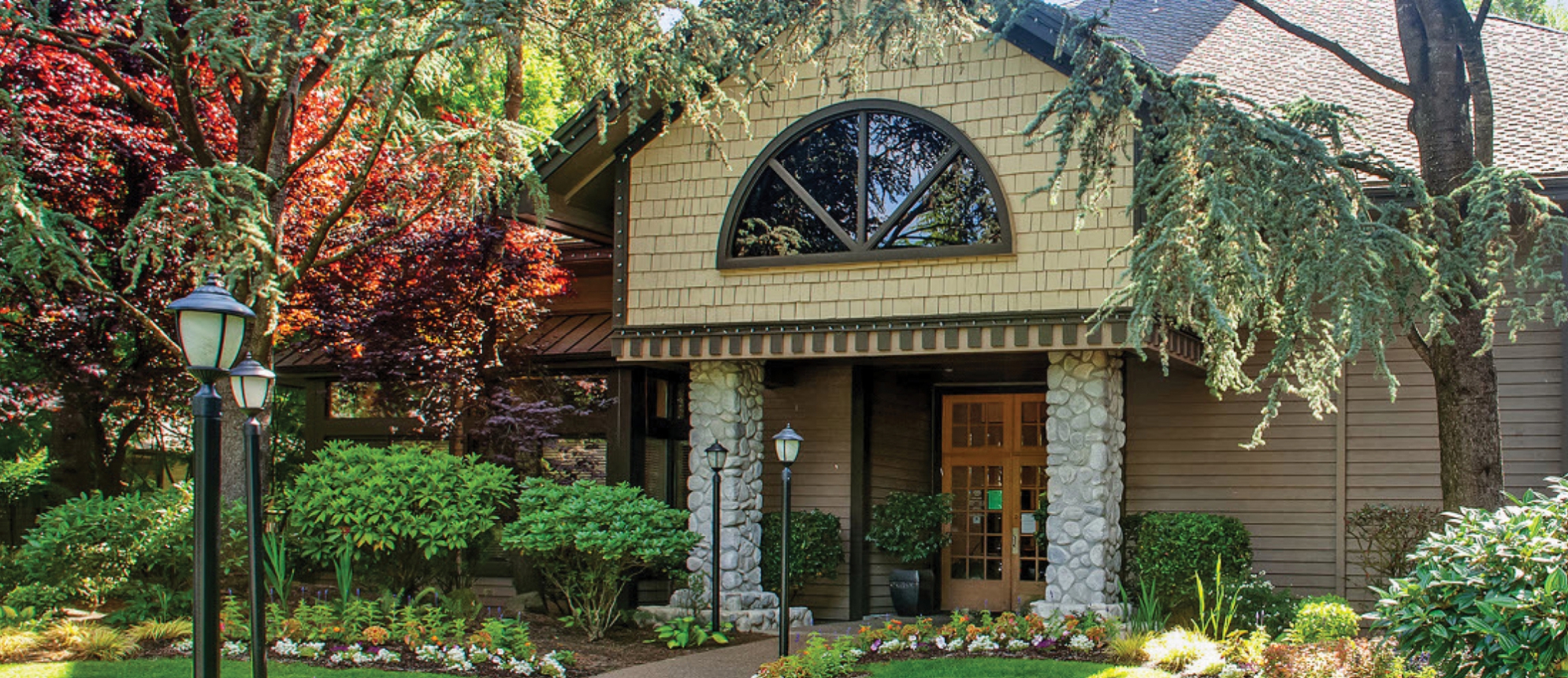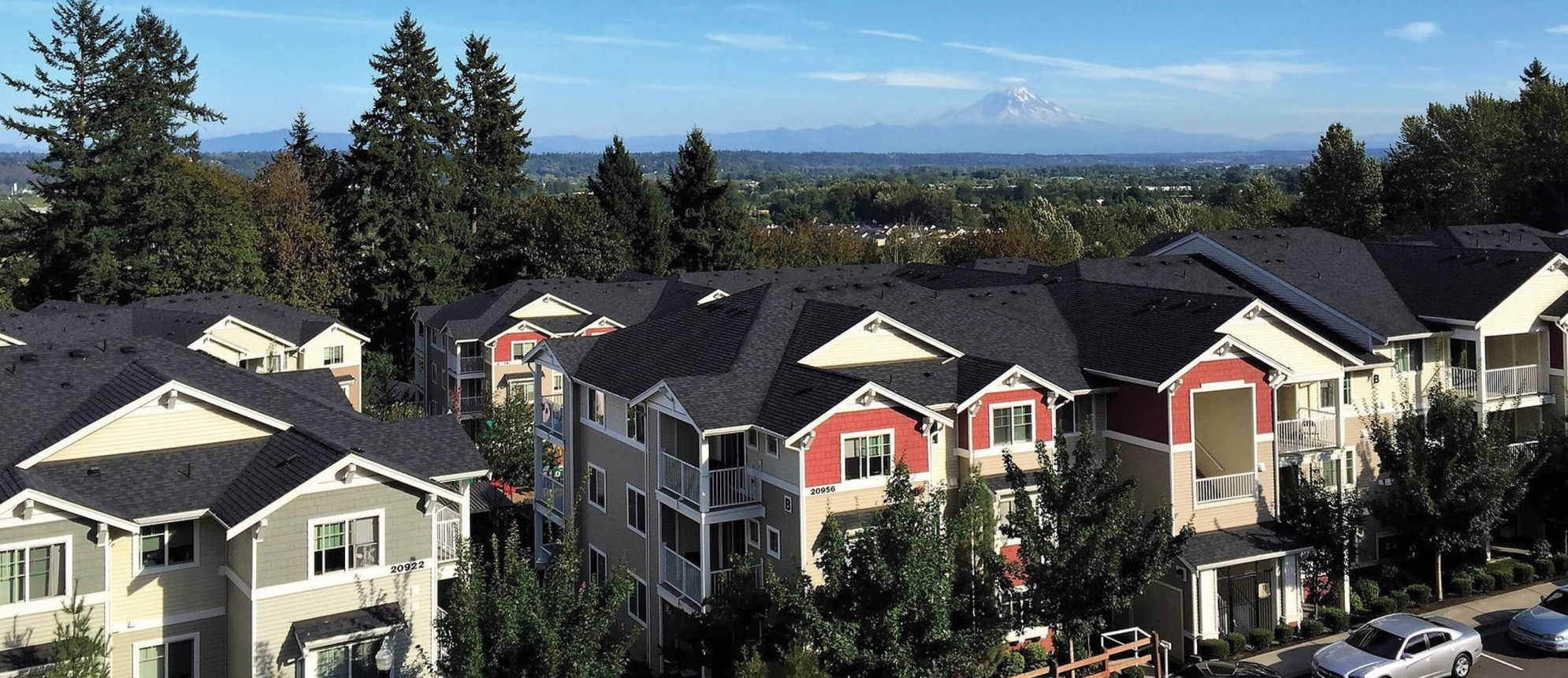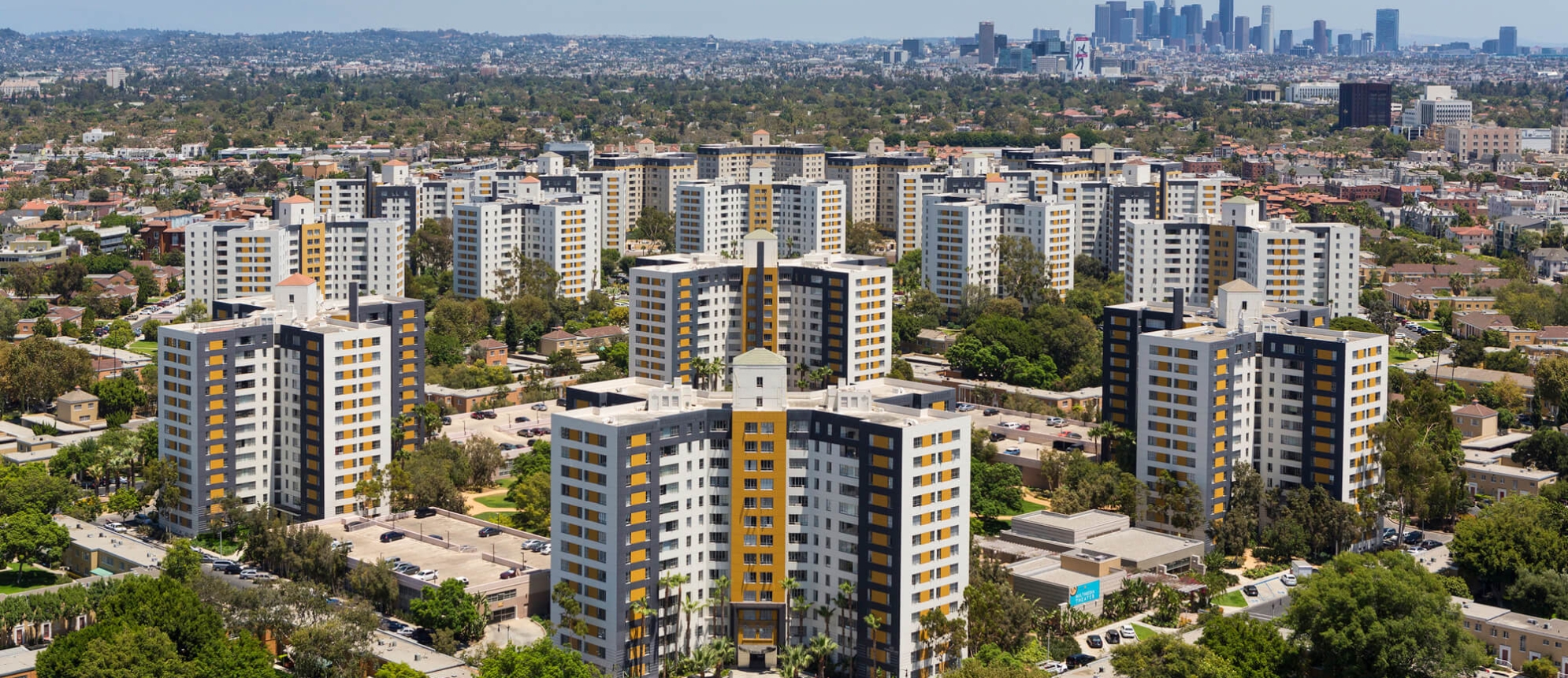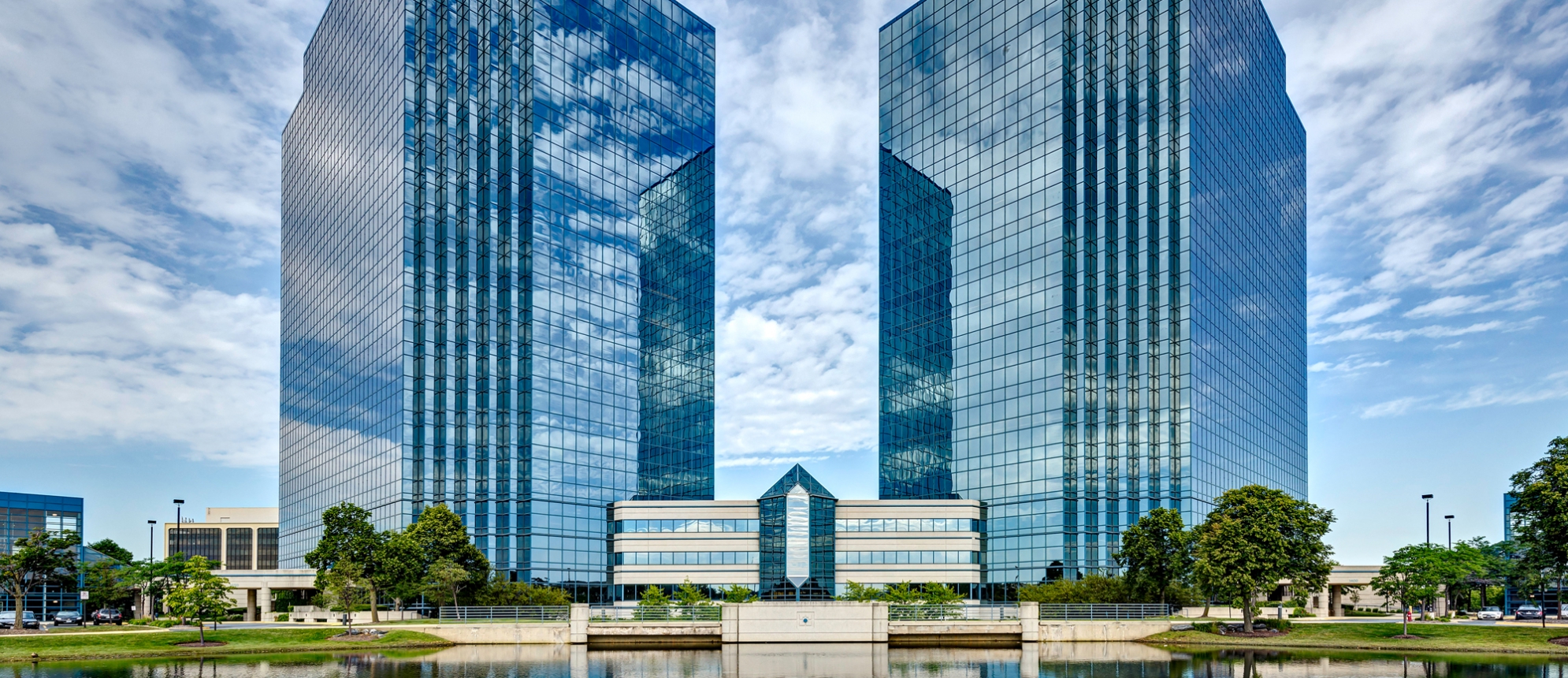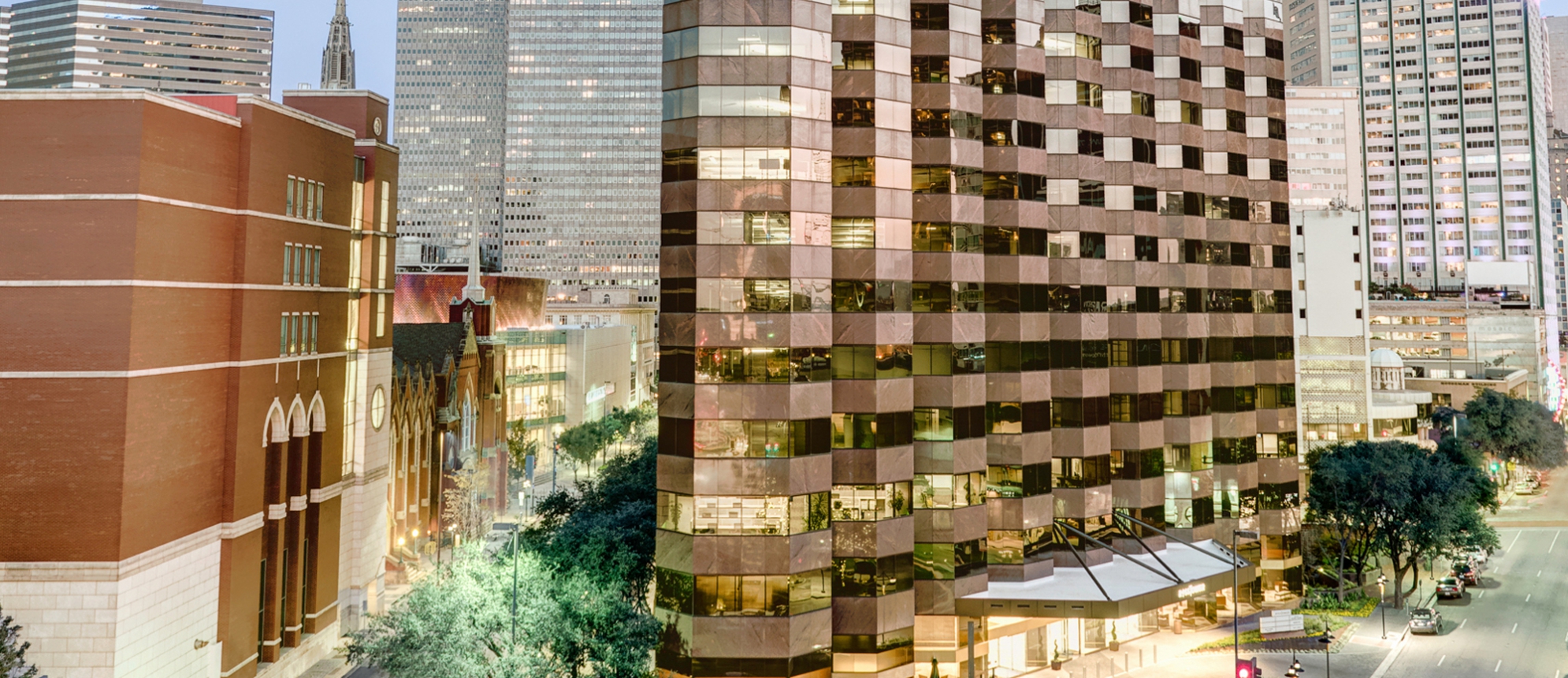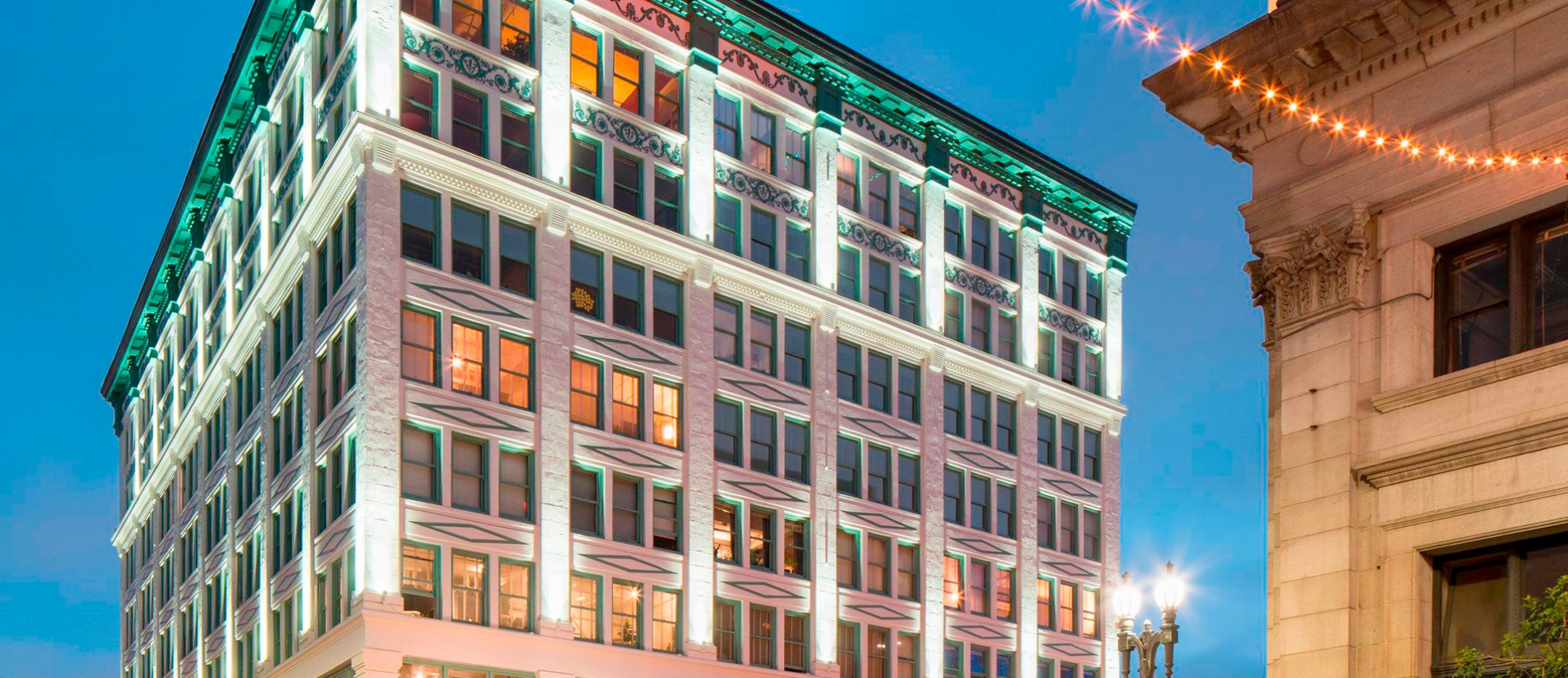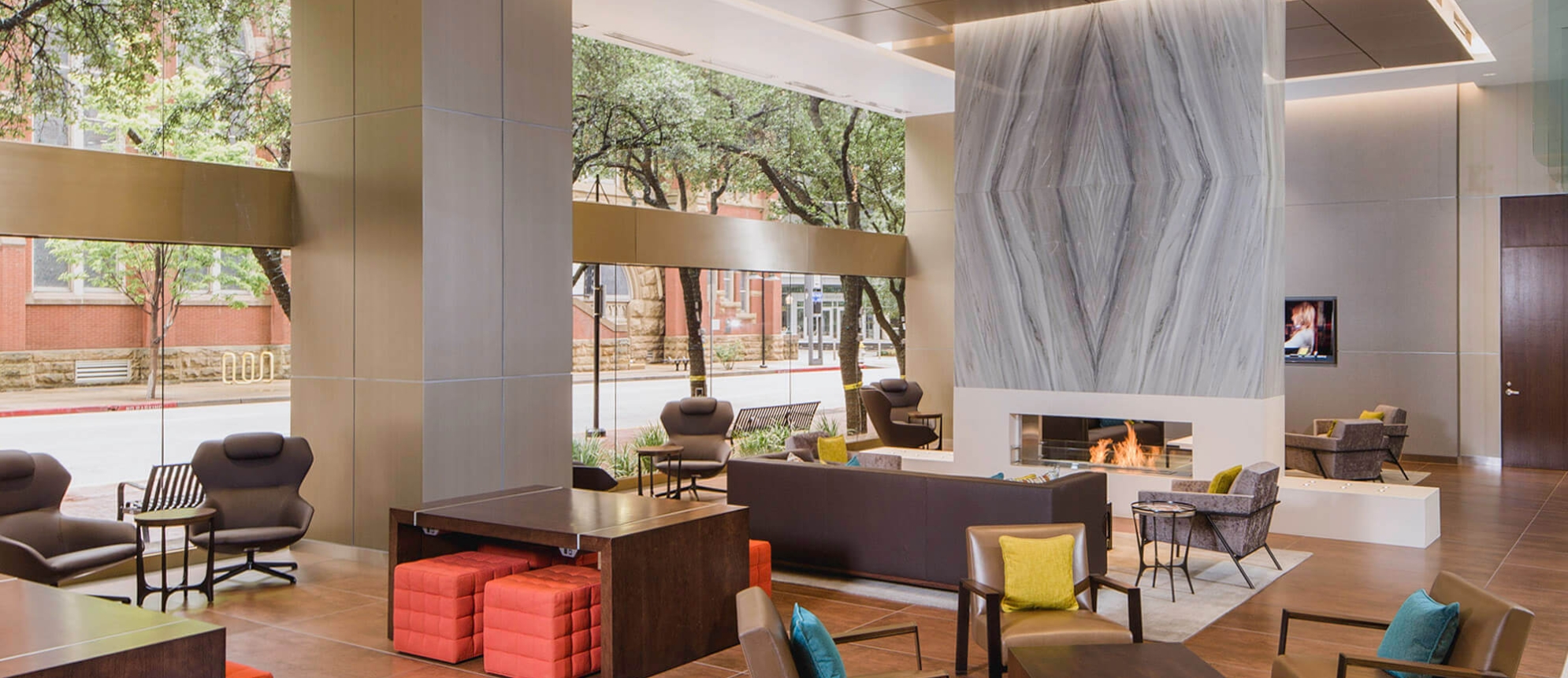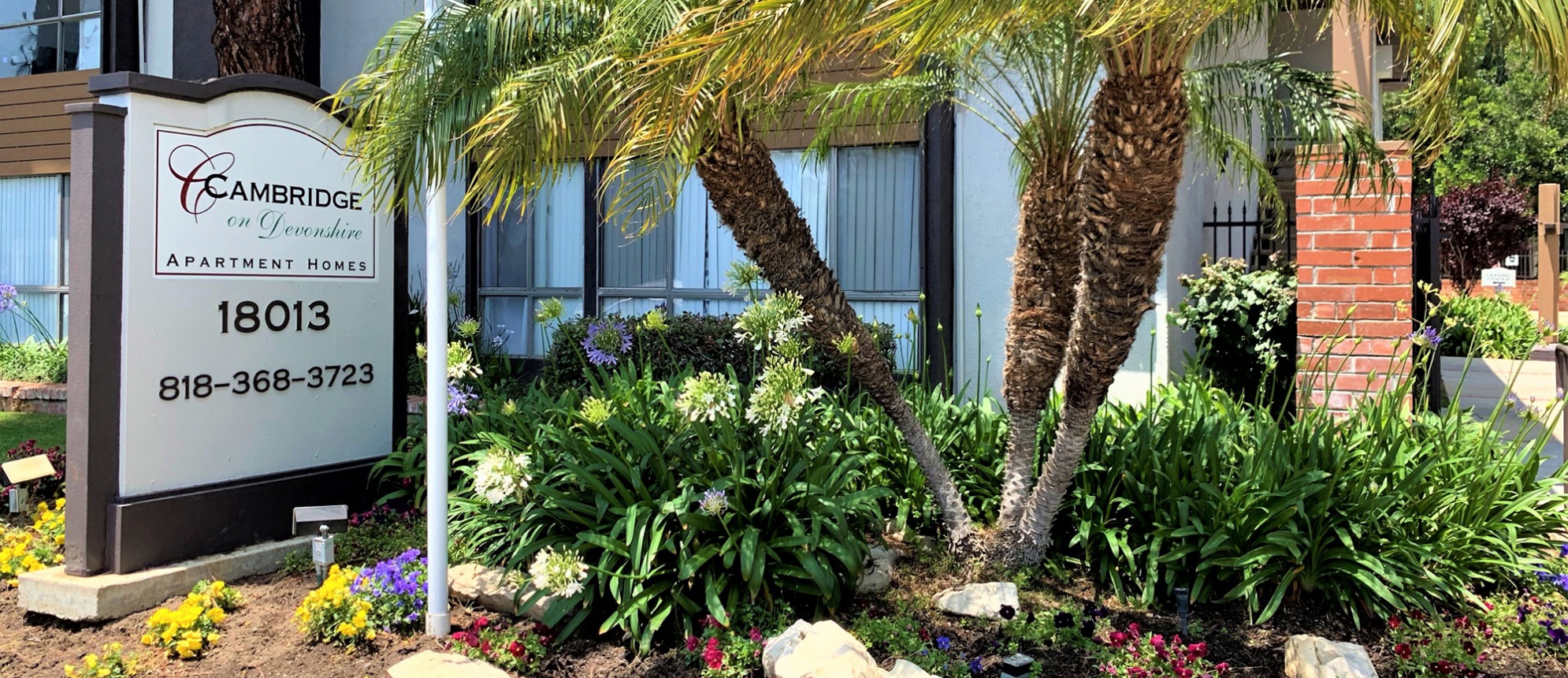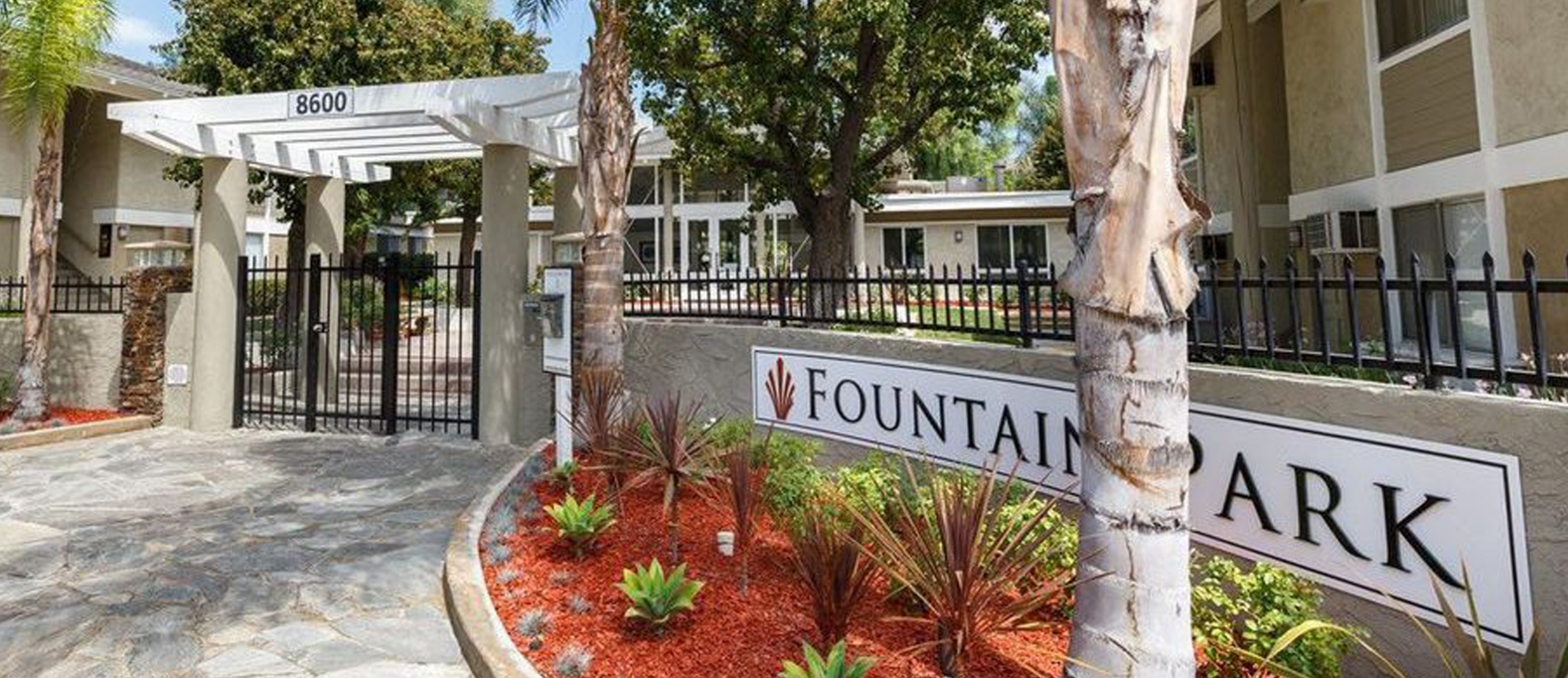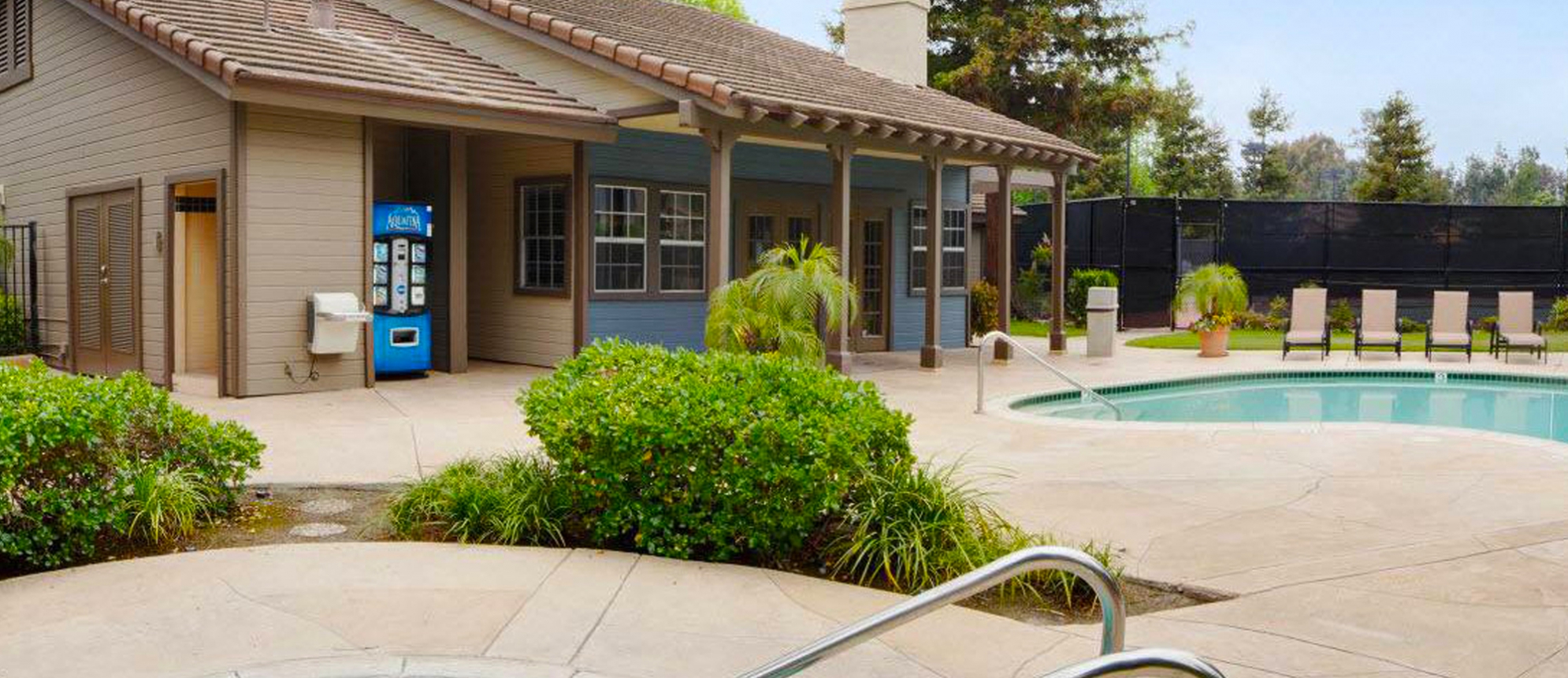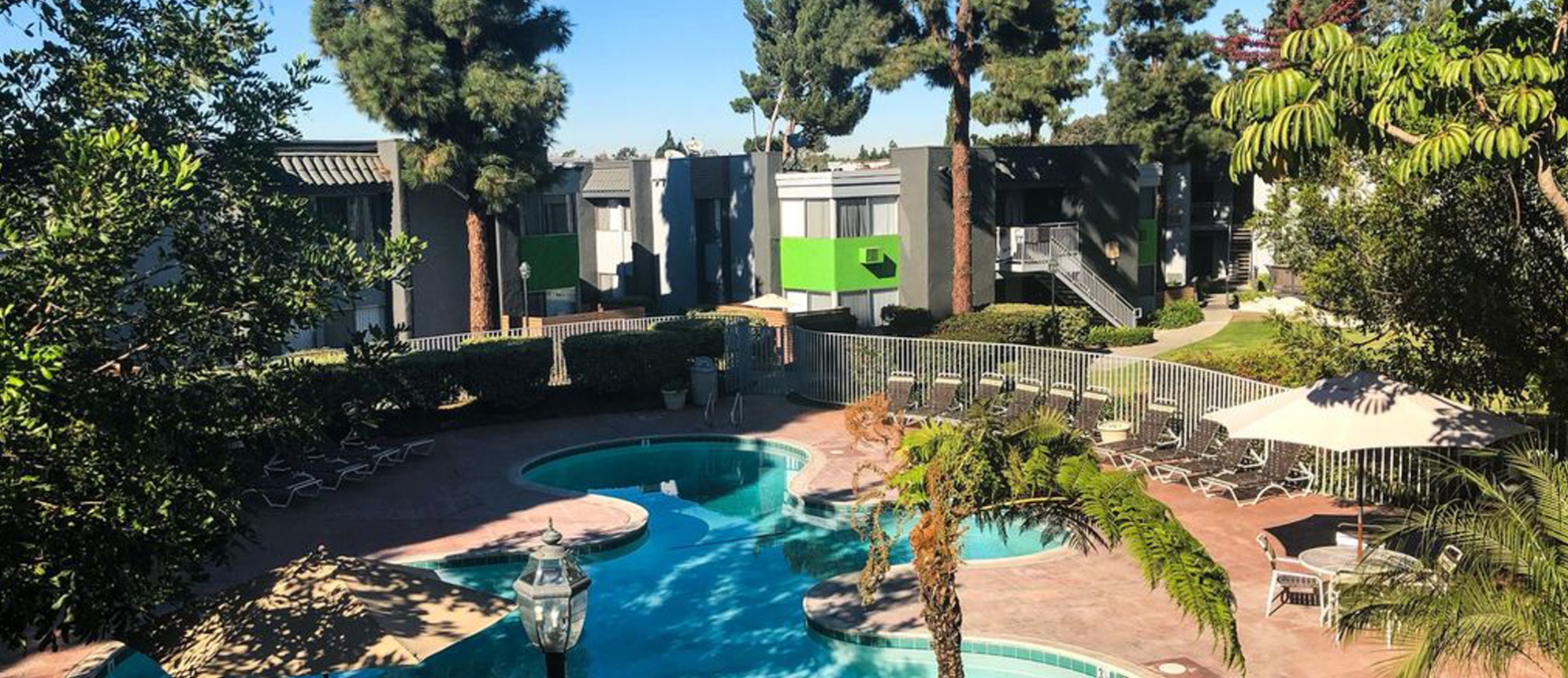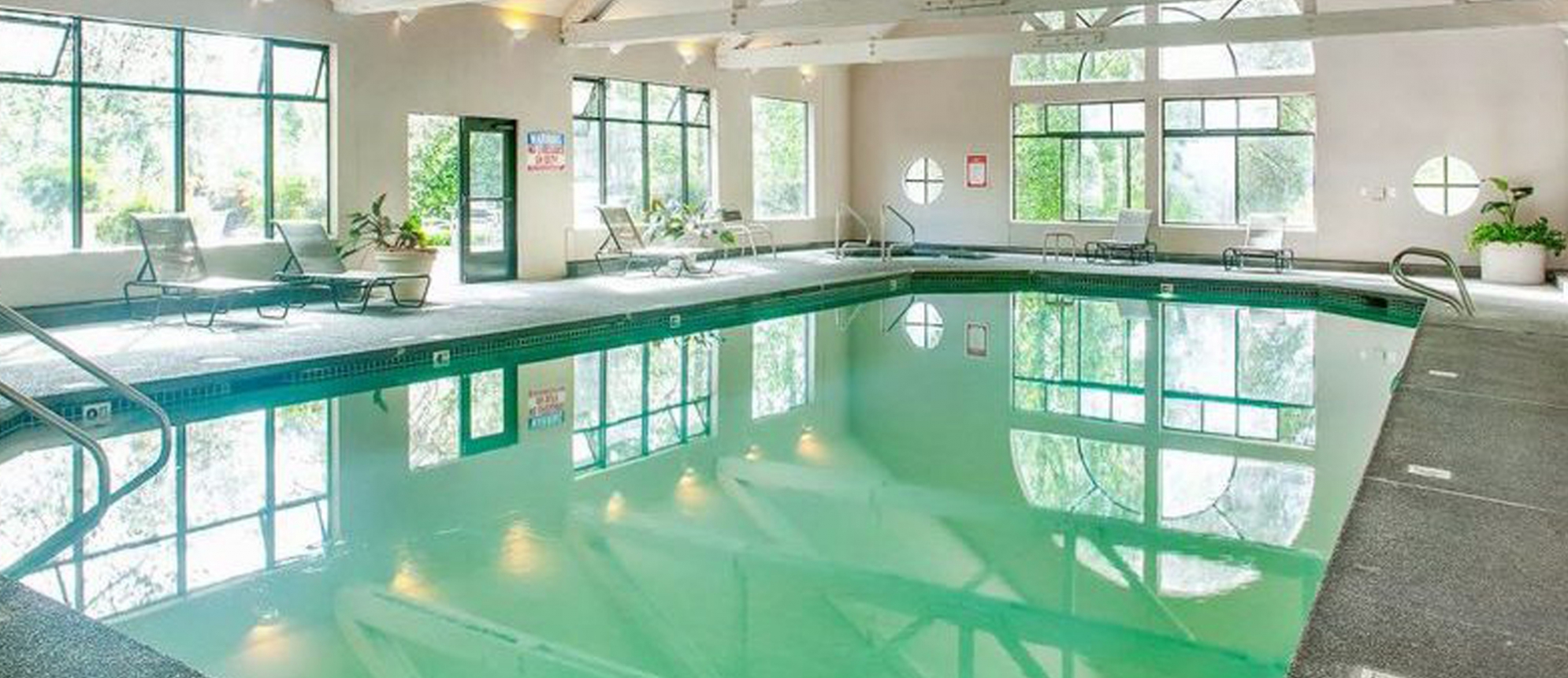 Since its founding in 1989, Prime Group has grown to be a leading real estate equity, debt, investment and operating platform. We're proud of how our two companies — Prime Finance and Prime Residential — provide innovative solutions and resources to meet our investors' diverse needs. Prime Group operations are based in our principal offices in San Francisco, New York, Los Angeles and Chicago.
At Prime Group, we target attractive risk adjusted returns while utilizing what we believe to be thoughtful capital structures. In all endeavors we are guided by our commitment to our core values of integrity, accountability and respect.
---
Prime Group is comprised of two distinct businesses:
PRIME RESIDENTIAL focuses on long-term ownership of multifamily investments in major markets along the west coast. The firm today owns and operates over 17,000 units in California, Oregon, Washington and Nevada.
PRIME FINANCE was founded in 2008 and has grown to be one of the nation's premier direct private real estate lending organizations. Over the past ten years, Prime Finance has originated over 450 loans totaling over $14.5 billion on commercial properties in the US. Prime lends on a broad range of property types including office, apartment, hospitality, industrial, retail and student housing. As a balance sheet lender with our own internal asset management, Prime moves quickly on loan requests, and provides high touch, responsive service to borrowers.
Prime Finance has the resources, knowledge and experience to provide attractive loans to our borrowers. If you are interested in a loan from Prime Finance reach out to one of our originators located in our offices in New York, Chicago and San Francisco.
Prime Finance also invests in subordinated CMBS securities referred to as B-Pieces. Prime Finance helps shape each B-Piece pool through careful loan-by-loan analysis and thoughtful portfolio construction. After closing, the B-Piece holder controls lender decision making for the life of the pool, including lease approvals and loan assumptions.
Prime Finance
Prime Residential