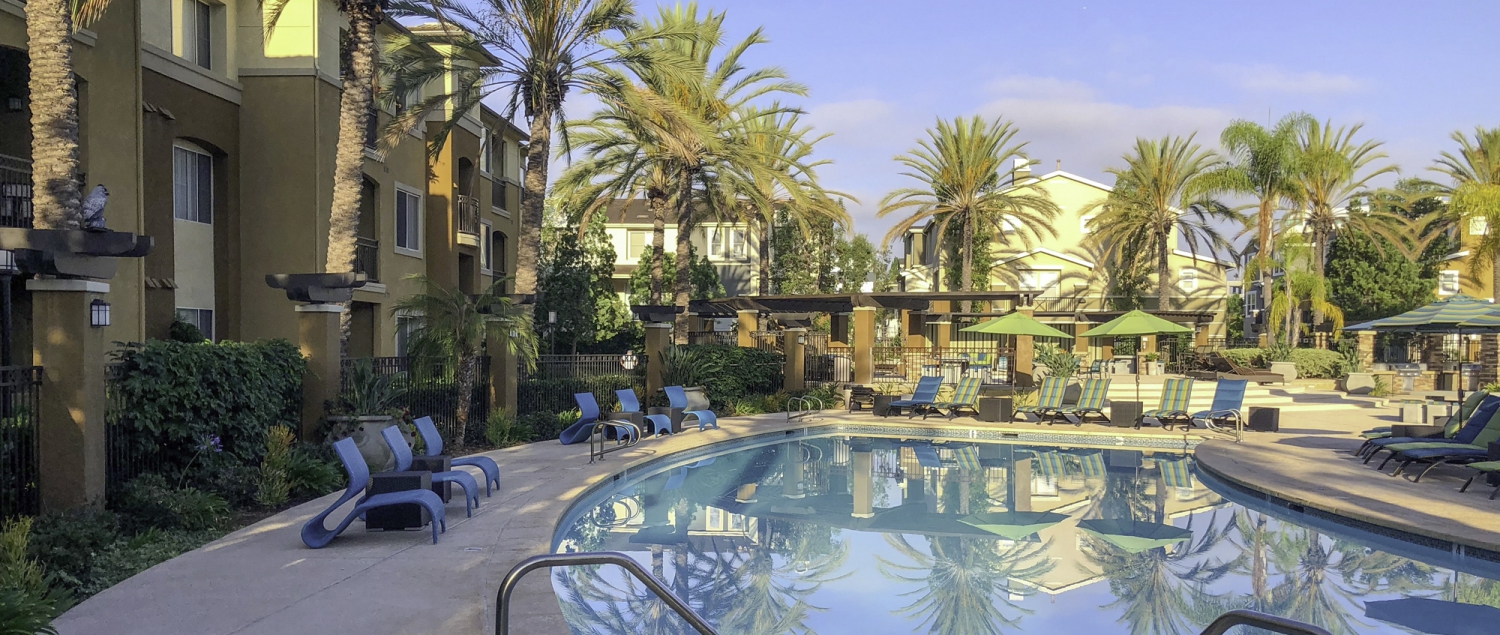 Prime Residential delivers speed and certainty of execution combined with a flexible and opportunistic approach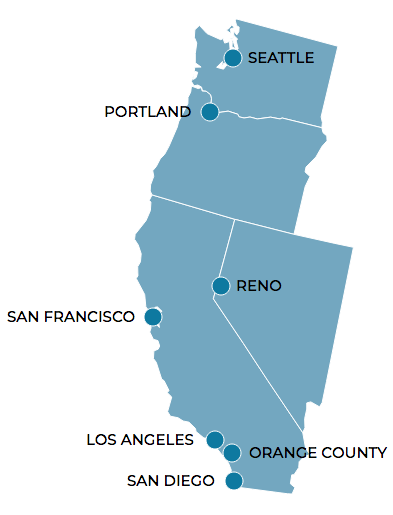 Prime Residential is actively acquiring multifamily properties in the major markets of California, Oregon and Washington. As a private firm with discretionary equity, we can move quickly to evaluate and close investment opportunities. We can also be creative and flexible in our transaction structuring to accommodate the unique needs of sellers. We have extensive experience in complex situations including 1031 exchanges, TICs, extended escrows and tax-driven partial sales. Our focus on long-term ownership provides a differentiated investment viewpoint, and our capital structure allows us to consider very large portfolios or smaller individual assets. In sum, Prime Residential has a reputation as a reliable, flexible and fast-acting buyer.
Prime Residential Investment Criteria
Prime Residential generally seeks apartment opportunities that meet the following criteria. Even if your property does not include everything, we still encourage you to reach out to our acquisition team.
Major markets in California, Oregon and Washington
Existing apartment communities of 100+ units
$30M to $1B transaction size
Single assets and portfolios – no size limits
Flexible regarding submarket and vintage
Prefer garden style communities but open to high rise