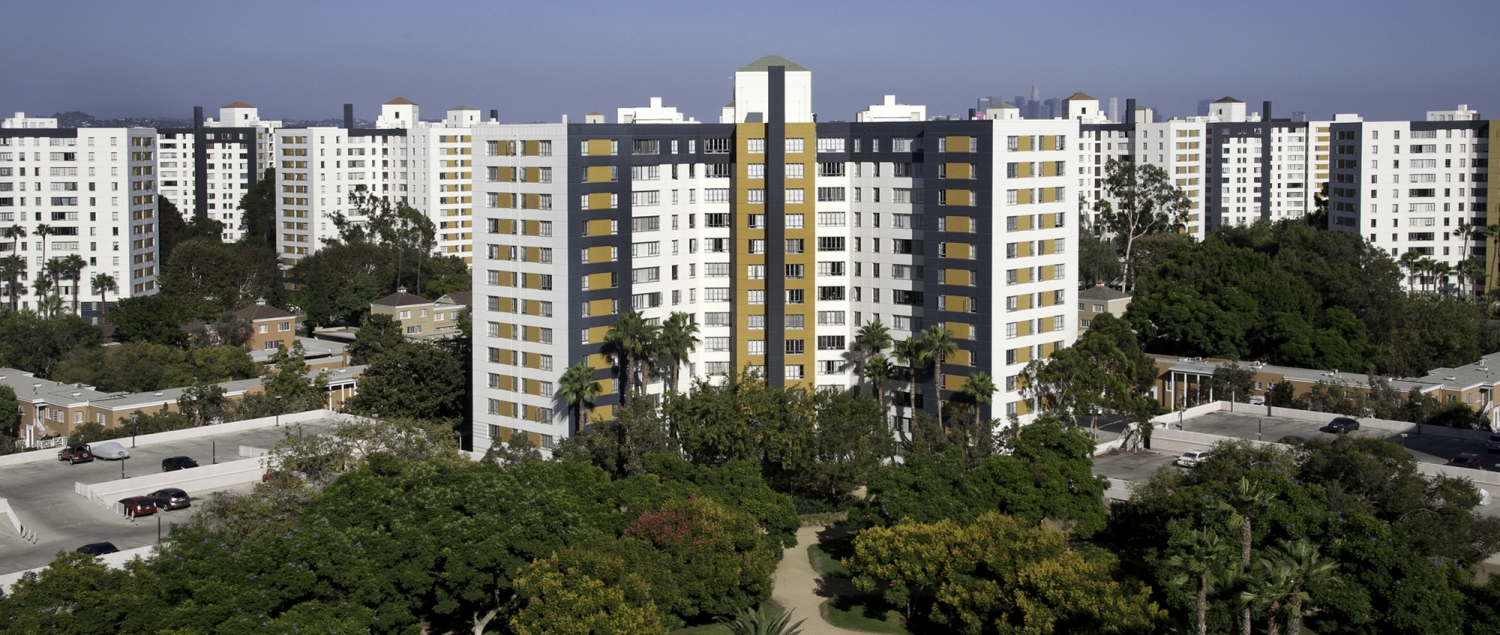 PRIME RESIDENTIAL
Experienced West Coast Multifamily
Owner and Operator
Prime Residential is an established owner and operator of more than 18,000 multifamily apartments and townhomes. We provide attractive, comfortable homes, appealing amenities, and superior customer service. The apartment communities we own and manage are in some of the most sought-after locations all along the West Coast. Prime Residential is committed to maintaining a richly diverse and inclusive company culture where all people feel welcomed and valued.
Founded in 1989, Prime Residential creates value through disciplined acquisitions, thoughtful capital structures, targeted reinvestment and superior management. Prime Residential is headquartered in San Francisco with offices in Los Angeles.